SKU: 70812
Smirnoff Lime Vodka
---
---
Smirnoff Lime is infused with a natural lime flavor for a refreshing citrus taste. Simply mix with soda water, cranberry juice or orange juice for a quick & easy cocktail. Smirnoff Lime is Kosher Certified and gluten free.
The bouquet is fresh and tartly citrusy. The palate entry is clean, keenly astringent and tightly focused on lime peel; at midpalate the peel gives way to fresh-squeezed lime juice. Finishes a tad flat and raw but that's a minor misstep. - P.P.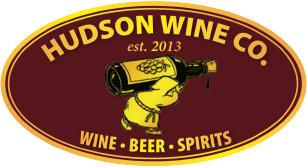 Are you 21 years old, or older?