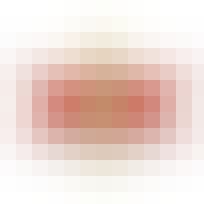 Dos Equis Lager Especial Variety Pack 12 pack 12 oz. Can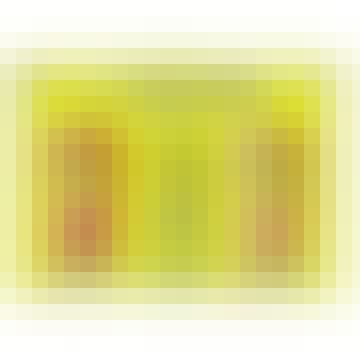 Goose Island 312 Lemonade Shandy Variety 12 oz. Can
Includes 312 Strawberry Lemon Shandy, 312 Lemon Shandy and 312 Grapefruit Lemon Shandy.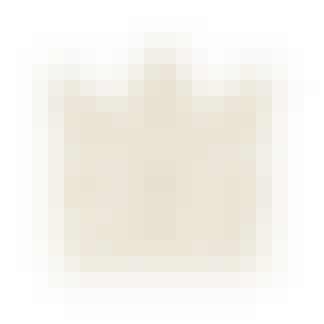 Lord Hobo Brewing Boombox Mixed Pack 12 oz. Can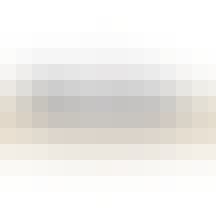 Modelo Chelada Variety Pack 12 oz. Can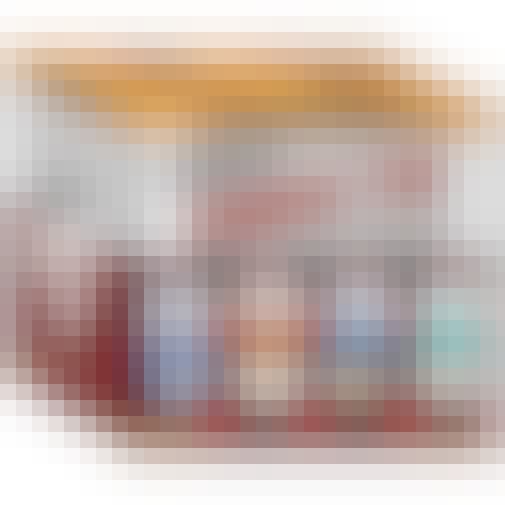 O'Fallon Brewery Cookie Tin Variety Pack 12 oz. Bottle
An assortment of cookie beers: DAD's Original Oatmeal Stout, Creamy Peanut Butter Ale, Chocolate Cre…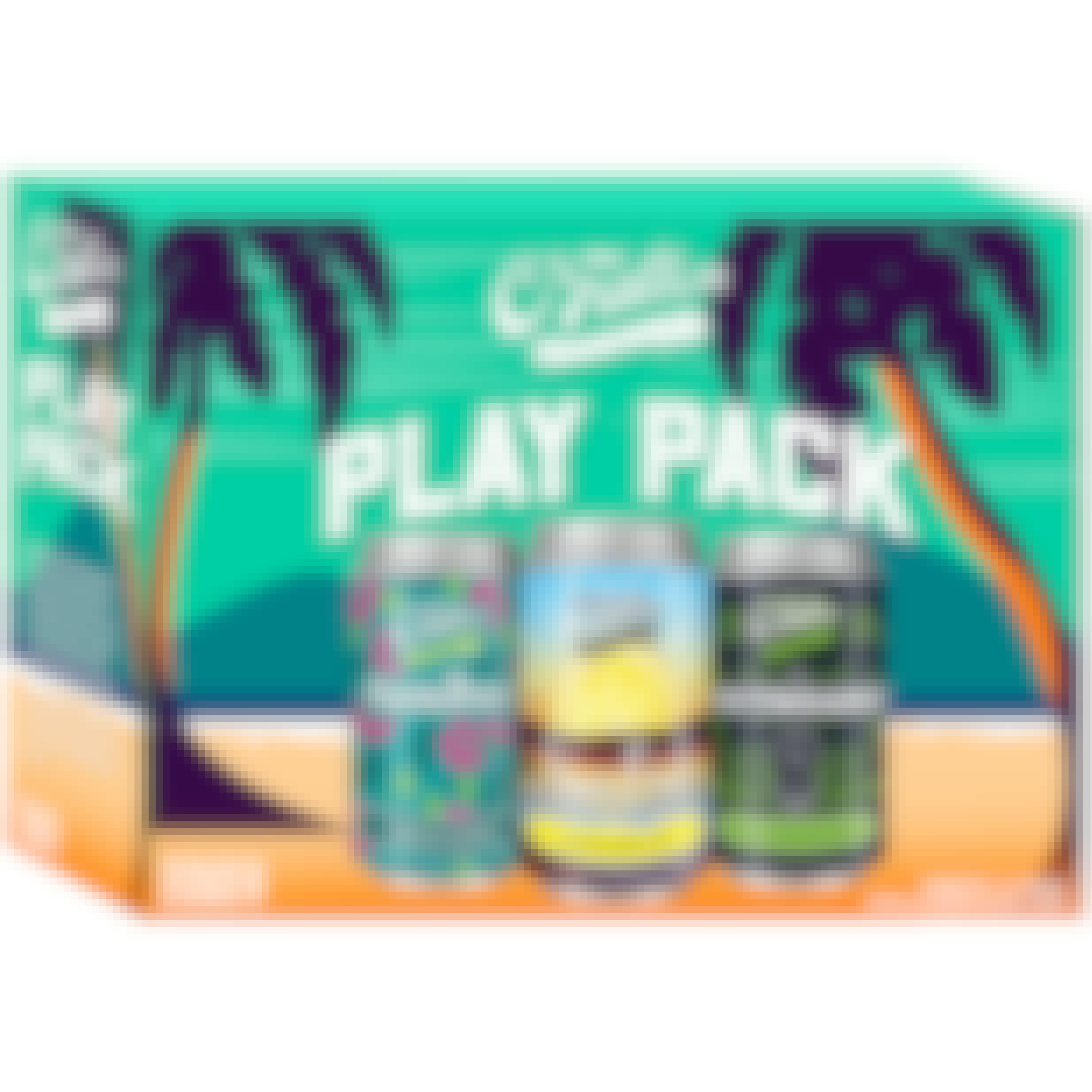 O'Fallon Brewery Play Pack Variety 12 oz. Can
The O'Fallon Play Pack satisfies those looking for a can beer option to take to the pool or lake, or…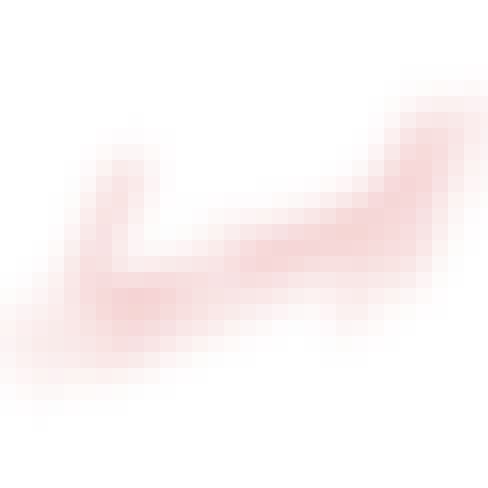 Smirnoff Ice Poco Pico Pack 12 oz.
Southern Tier Brewing Company 2x Factor Double Ipa Mixed Variety Pack 12 pack 12 oz. Can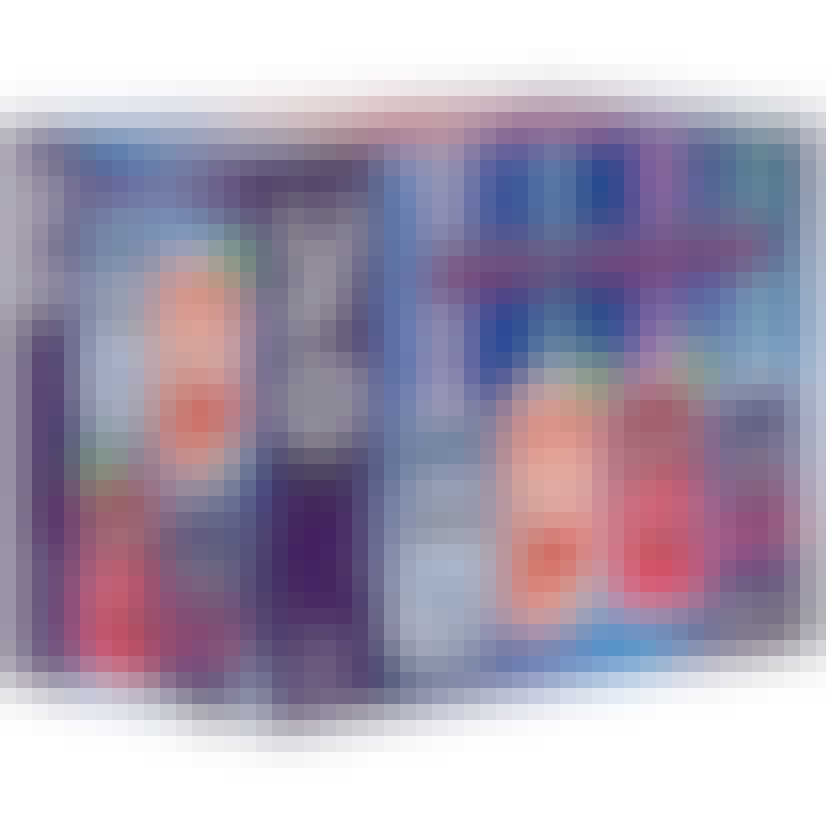 UFO Beer Berry Blaster Variety Pack 12 oz. Can
Like berries? Us too. Our brand new Berry Blaster mix pack is sure to have something for everyone! S…