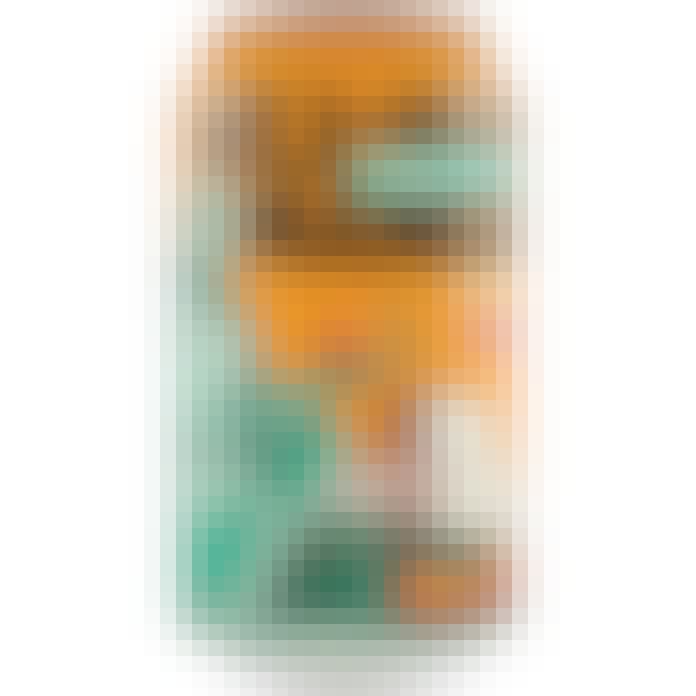 21st Amendment Brewery Hell Or High Mango 6 pack 12 oz. Can
A light and refreshing straw-colored beer, fruity and sweet, brewed with real mango's, brimming with…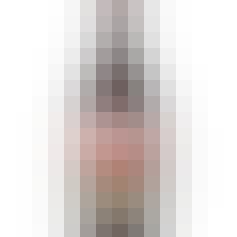 Brasserie d'Achouffe Cherry Chouffe 11.2 oz.
This is the latest addition to the Achouffe Brewery...The aroma of Cherry Chouffe gives pride of pla…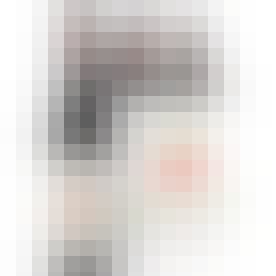 Ommegang Rosetta 4 pack 12 oz. Bottle
Meet Rosetta, a traditional Belgian Kriek, blended to perfection by our sister brewery Liefmans, and…

Samuel Adams Cherry Wheat Ale 12 oz.
Body & sweetness balanced by distinct cherry tartness with a touch of sweet honey. Pair with small p…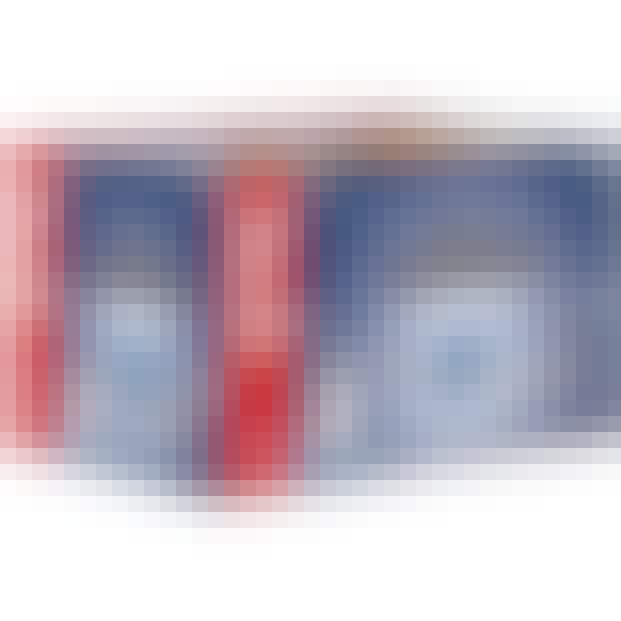 UFO Beer Maine Blueberry 6 pack 12 oz. Can
Maine Blueberry is brewed with, you guessed it, real Maine blueberries for the authentic taste of Ma…