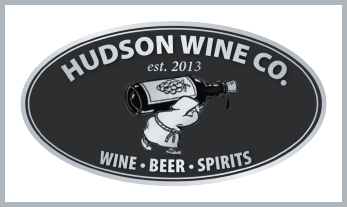 Aguila Pilsner 6 pack 11.2 oz. Bottle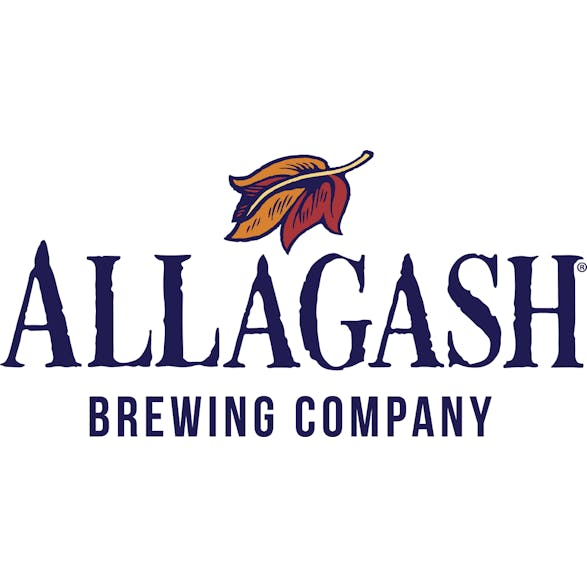 Allagash Coolship Cerise 12.7 oz.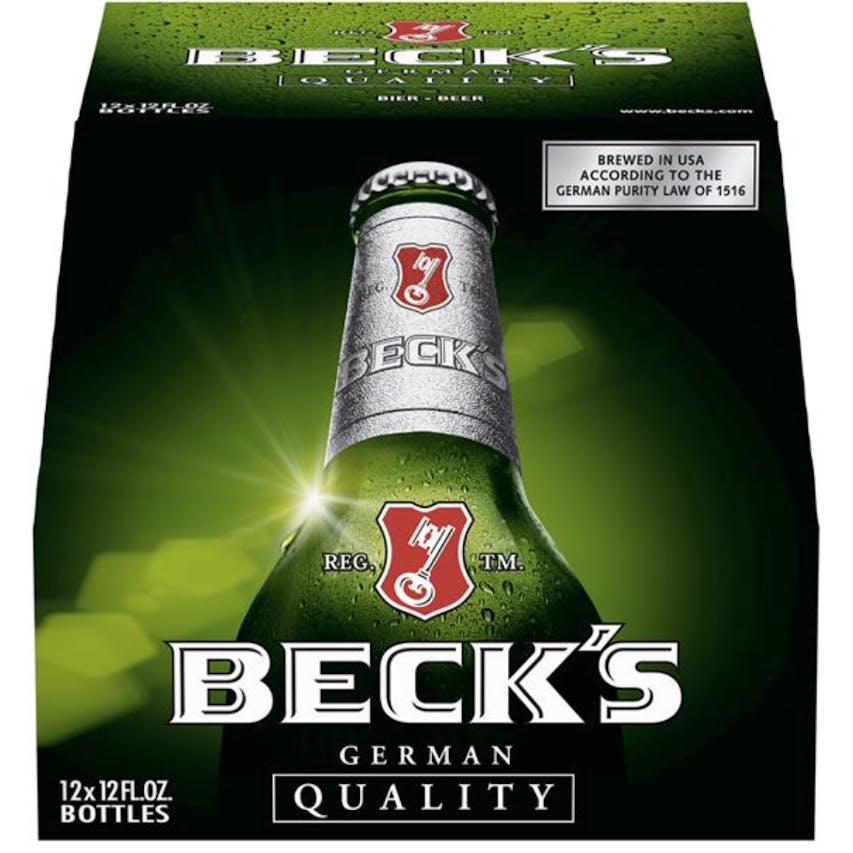 Beck's Beer 12 pack 12 oz. Bottle
This classic German style Pilsner carries a distinctive full-bodied taste with a fresh, "hoppy" bouq…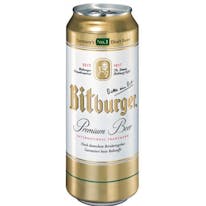 Bitburger Premium Pils 4 pack 500ml Can
The classic Bitburger - a mature and most agreeable beer - is brewed with the best of ingredients in…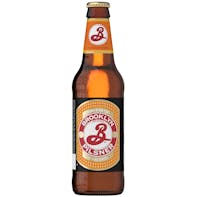 Brooklyn Brewery Brooklyn Pilsner 12 oz. Can
Brooklyn Pilsner is a refreshing golden lager beer, brewed in the style favored by New York's pre-pr…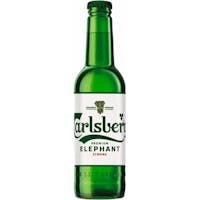 Carlsberg Elephant Premium Pilsner 6 pack 11.2 oz. Bottle
Did we choose the name Elephant to honour the statues that guard our brewery gates, or because it's…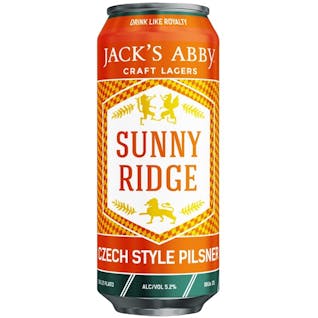 Jack's Abby Sunny Ridge 4 pack 16 oz. Can
This aromatic lager features a sunshine hue, herbal noble hop nose, and a dry finish. We balance pil…

Jever Pilsener 6 pack 11.2 oz. Bottle
One of the reasons is undoubtedly its unique taste. The secret lies in the water, which is still tak…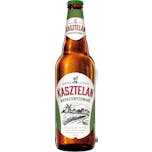 Kasztelan Niepasteryzowane Swieze 4 pack 500ml Can
The secrets to the perfect, fresh taste of Kasztelan Unpasteurised is the omission of pasteurisation…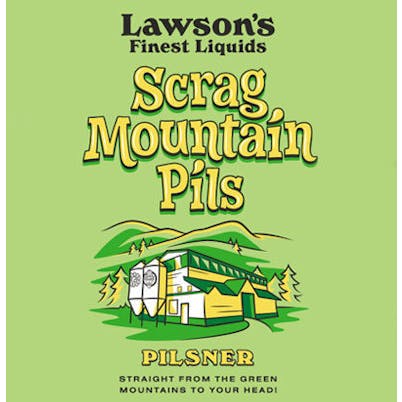 Lawson's Finest Liquids Scrag Mountain Pils 4 pack 16 oz. Can
Scrag Mountain Pils was inspired by the traditional Czech Pilsner style. Our house lager is a tribut…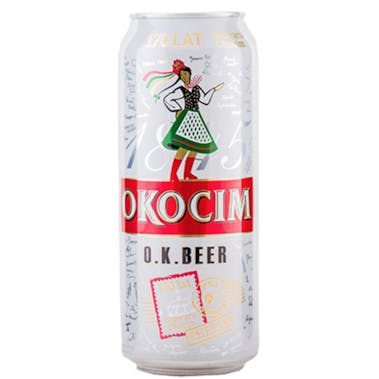 Okocim O.K. Beer 4 pack 500ml Can
Okocim O.K. is a fine and delicate brew, deriving its quality from a recipe which incorporates the b…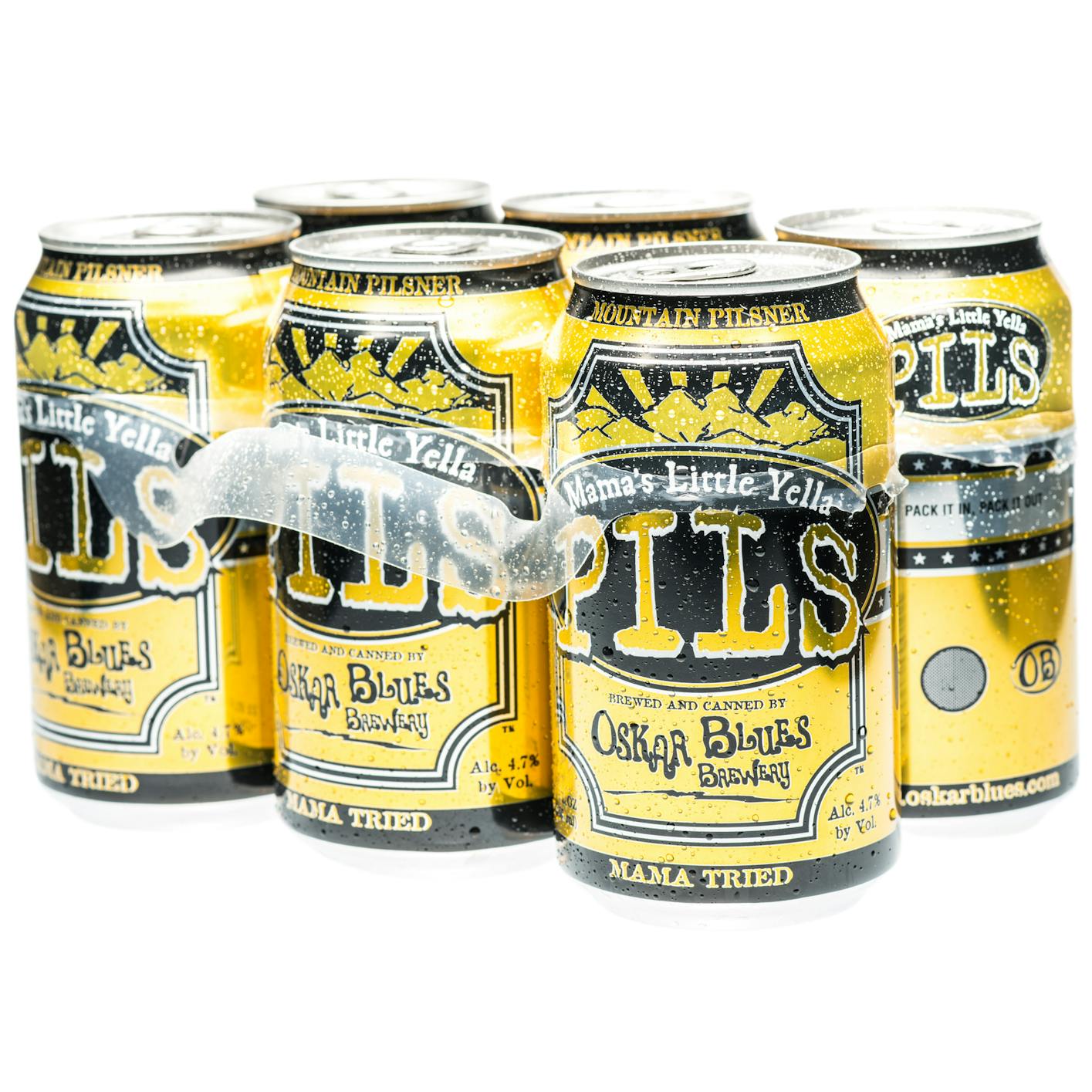 Oskar Blues Mama's Little Yella Pils 6 pack 12 oz.
What Mama Saaz, goes in this crisp Saaz-and-Aramis hopped easy-drinker. The herbal, lemony flavors o…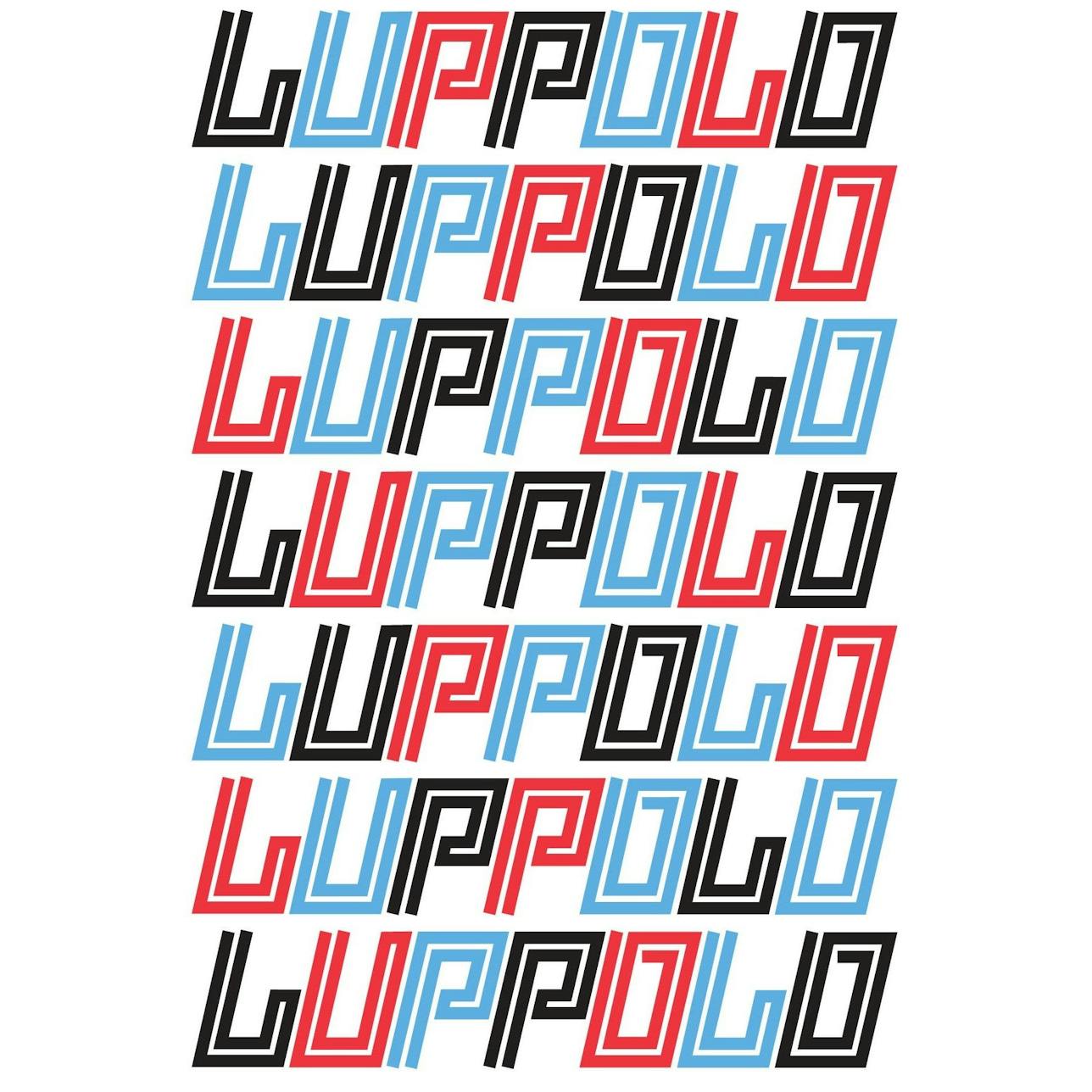 Oxbow Brewing Company Luppolo 16 oz.
Luppolo is an unfiltered dry-hopped pils brewed with European malts and hops.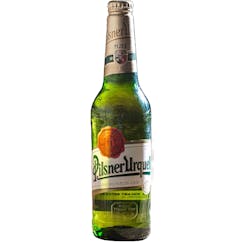 Pilsner Urquell The Original Pilsner 11.2 oz.
In 1842, our first Brewmaster Josef Groll brewed a beer unlike any other. His crisp, refreshing gold…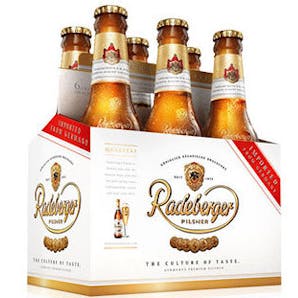 Radeberger Pilsner 6 pack 11.2 oz. Bottle
Radeberger Pilsner is the German original beer. Ever since becoming the first brewery in Germany to…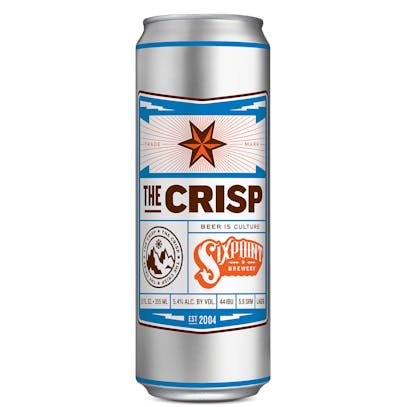 Sixpoint The Crisp Pilz 6 pack 12 oz. Can
ettnang and Hallertau Hops, 100% sourced directly from Germany, give THE CRISP that signature floral…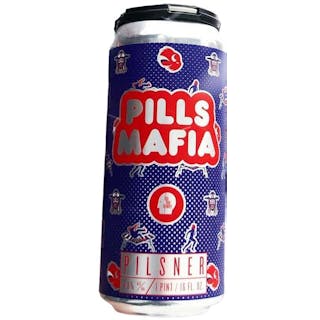 Thin Man Brewery Pills Mafia 16 oz.

Veltins Pilsner 4 pack 500ml Can
Best ingredients like pure malt, fine aromatic hops and strong yeast combined with the family recipe…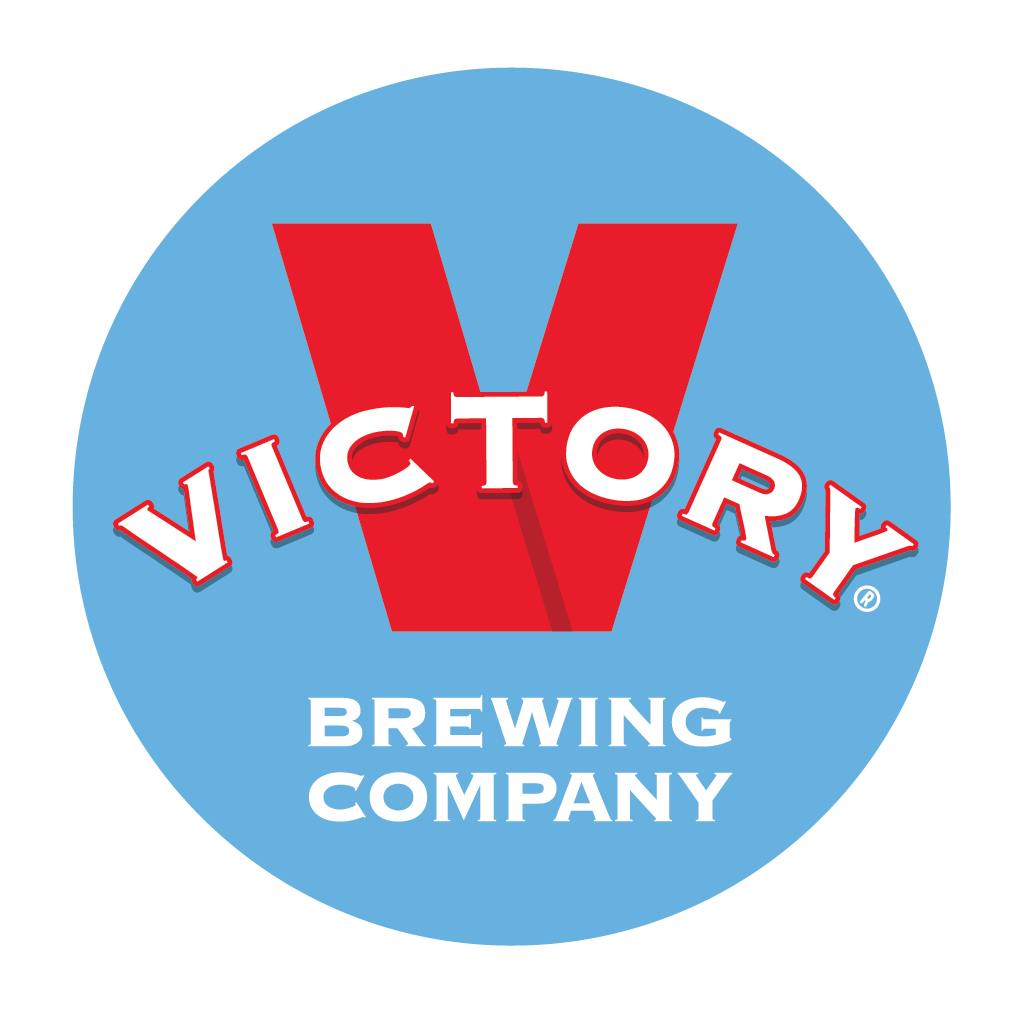 Victory Berry Tart Monkey 12 oz. Bottle
Radiant strawberry blonde glow, pleasing oaky and funky aroma, fresh tangy and tart berry flavor, a…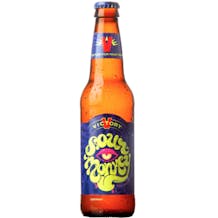 Victory Sour Monkey 12 oz. Bottle
This electrifying transformation of our famed Golden Monkey may just blow your mind. Tastefully twis…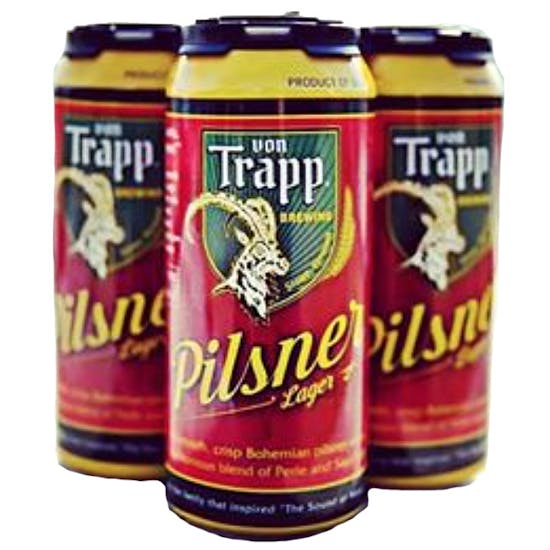 Von Trapp Brewing Pilsner 6 pack 12 oz. Can
It is light straw to golden in color. A touch of Munich malt is added to give the beer a sweet caram…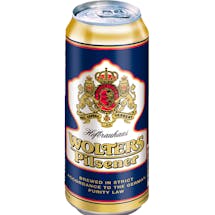 Wolters Pilsener 500ml
Our distinctive Pilsener beer, well balanced bitterness and easy to drink. Gold in color, fresh and…
Yuengling Golden Pilsner 6 pack 12 oz. Bottle
Yuengling Golden Pilsner is the newest beer from D.G. Yuengling & Son, Inc., America's Oldest Brewer…