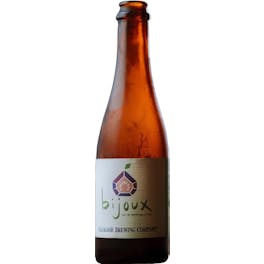 Allagash Bijoux Wild Ale 12.7 oz. Bottle
This jewel of a wild, golden beer sparkles and gleams. We brew it with Vienna malt, Carapils, flaked…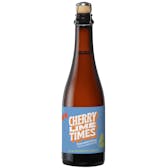 Allagash Cherry Lime Times 12.7 oz.
Inspired by cherry-lime slushies and hazy summer evenings at the drive-in, we took a foudre-aged, se…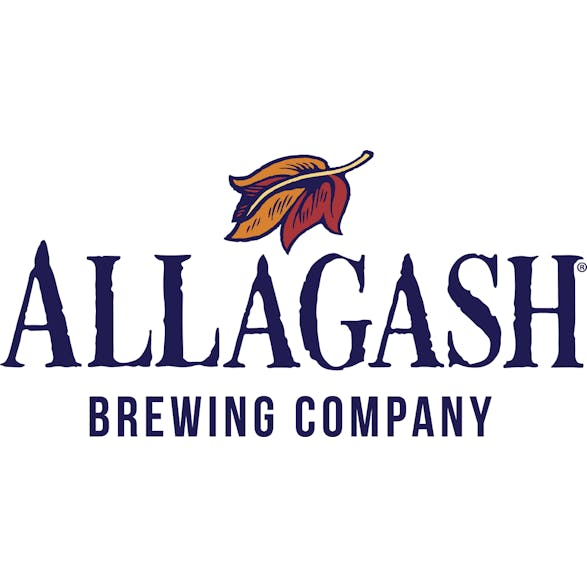 Allagash Coolship Cerise 12.7 oz.

Allagash Coolship Pomme 12.7 oz.
To make Coolship Pomme, we selected specific batches of our spontaneously fermented Coolship beer-th…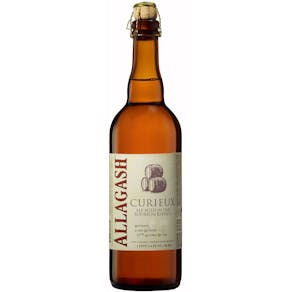 Allagash Curieux 4 pack 12 oz. Bottle
A rich, golden ale that features smooth notes of coconut, vanilla, and a hint of bourbon.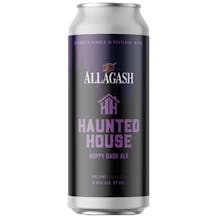 Allagash Haunted House 16 oz. Can
Doomed by a love of pitch-black Porters and our Allagash House Beer, we summoned the recipe for Haun…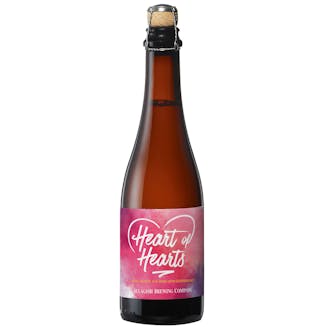 Allagash Heart Of Hearts 12.7 oz.
Brimming with bountiful tartness and raspberry richness, this ode to love is laden with flavor. Hear…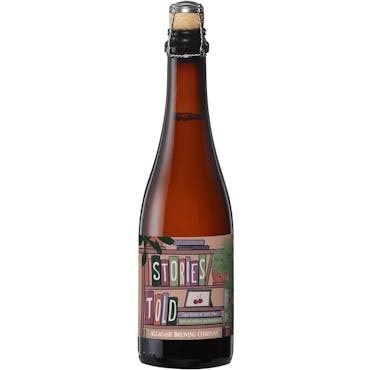 Allagash Stories Told Sour Dark Ale 12.7 oz. Bottle
For the re-telling of cherished stories and the creation of new ones. Stories Told is half dark, str…
Allagash White 12 pack 12 oz. Can
Our interpretation of a Belgian-style wheat beer is brewed with oats, malted wheat, and raw wheat fo…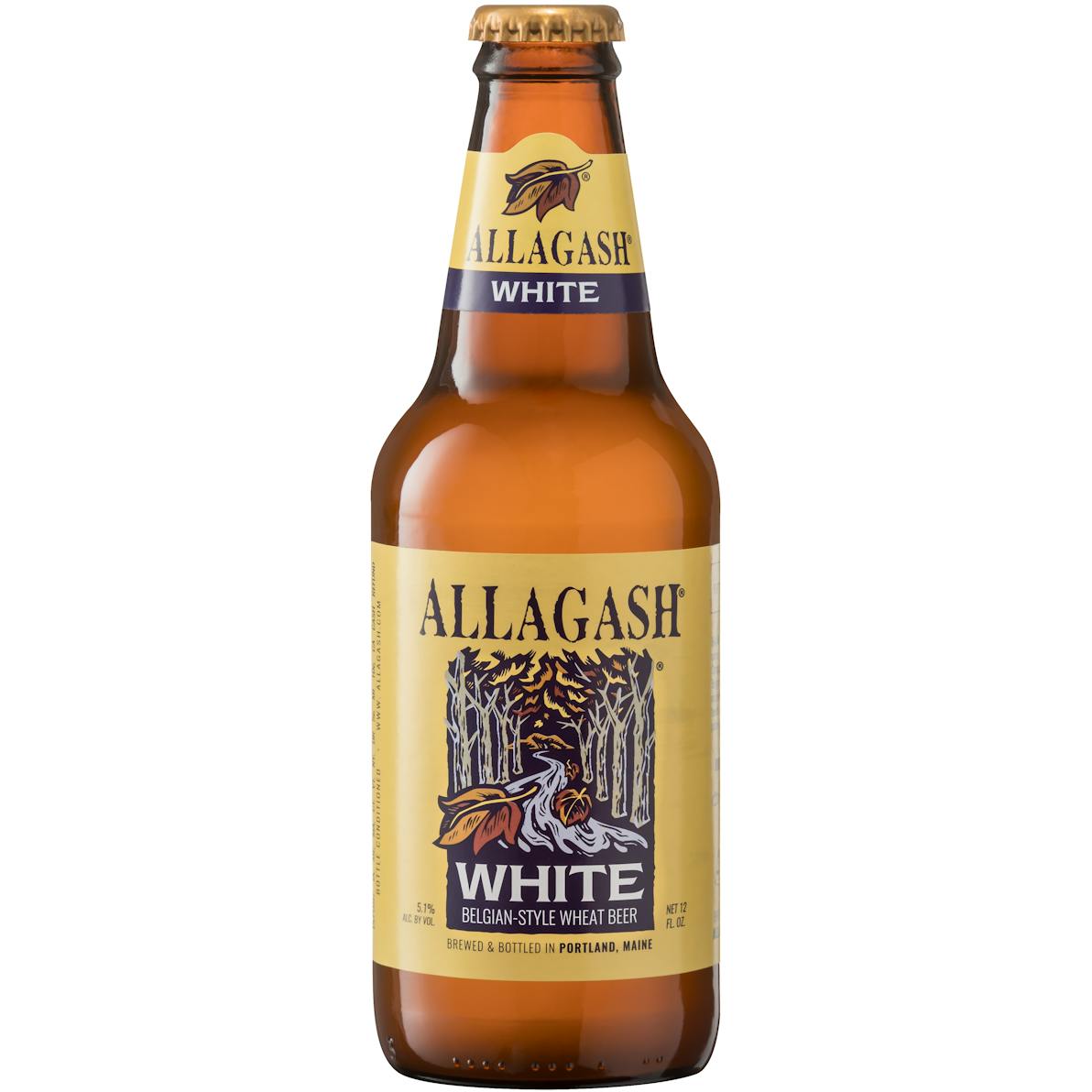 Allagash White 6 pack 12 oz. Bottle
Our interpretation of a Belgian-style wheat beer is brewed with oats, malted wheat, and raw wheat fo…