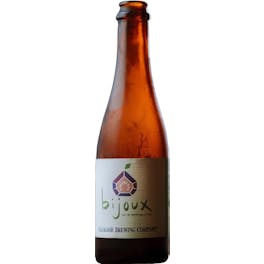 Allagash Bijoux Wild Ale 12.7 oz. Bottle
This jewel of a wild, golden beer sparkles and gleams. We brew it with Vienna malt, Carapils, flaked…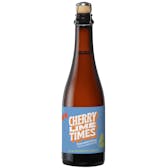 Allagash Cherry Lime Times 12.7 oz.
Inspired by cherry-lime slushies and hazy summer evenings at the drive-in, we took a foudre-aged, se…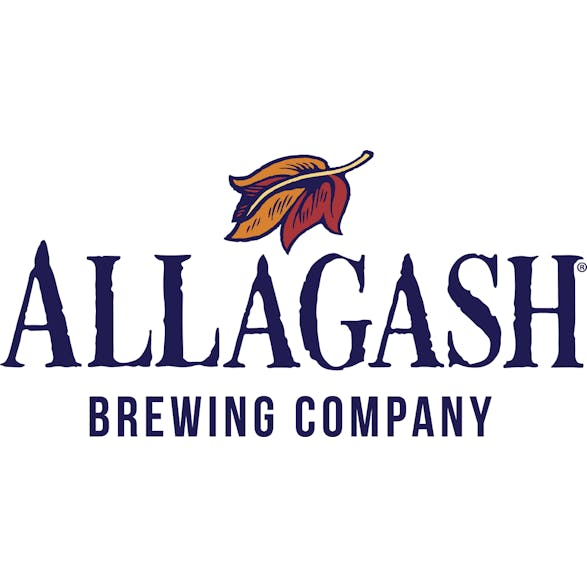 Allagash Coolship Cerise 12.7 oz.

Allagash Coolship Pomme 12.7 oz.
To make Coolship Pomme, we selected specific batches of our spontaneously fermented Coolship beer-th…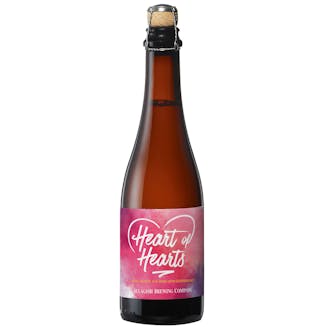 Allagash Heart Of Hearts 12.7 oz.
Brimming with bountiful tartness and raspberry richness, this ode to love is laden with flavor. Hear…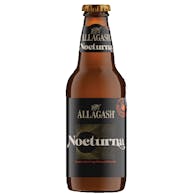 Allagash Nocturna Bourbon Barrel Aged Stout 4 pack 12 oz. Bottle
Out of the deepest night shines a sliver of light. In making Nocturna we age a silky stout in bourbo…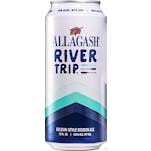 Allagash River Trip 4 pack 16 oz. Can
A companion to backyards, backwoods, and balconies alike. River Trip is a Belgian-style session ale…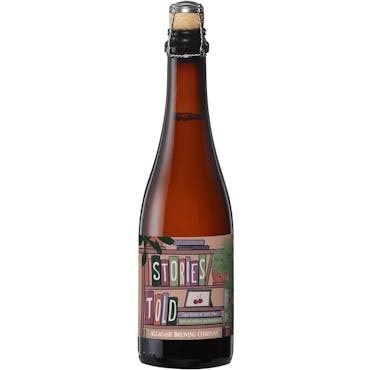 Allagash Stories Told Sour Dark Ale 12.7 oz. Bottle
For the re-telling of cherished stories and the creation of new ones. Stories Told is half dark, str…

Allagash Tripel 4 pack 12 oz. Bottle
This golden ale carries notes of passion fruit and honey in the aroma. A suggestion of biscuit is fo…
Allagash White 12 pack 12 oz. Can
Our interpretation of a Belgian-style wheat beer is brewed with oats, malted wheat, and raw wheat fo…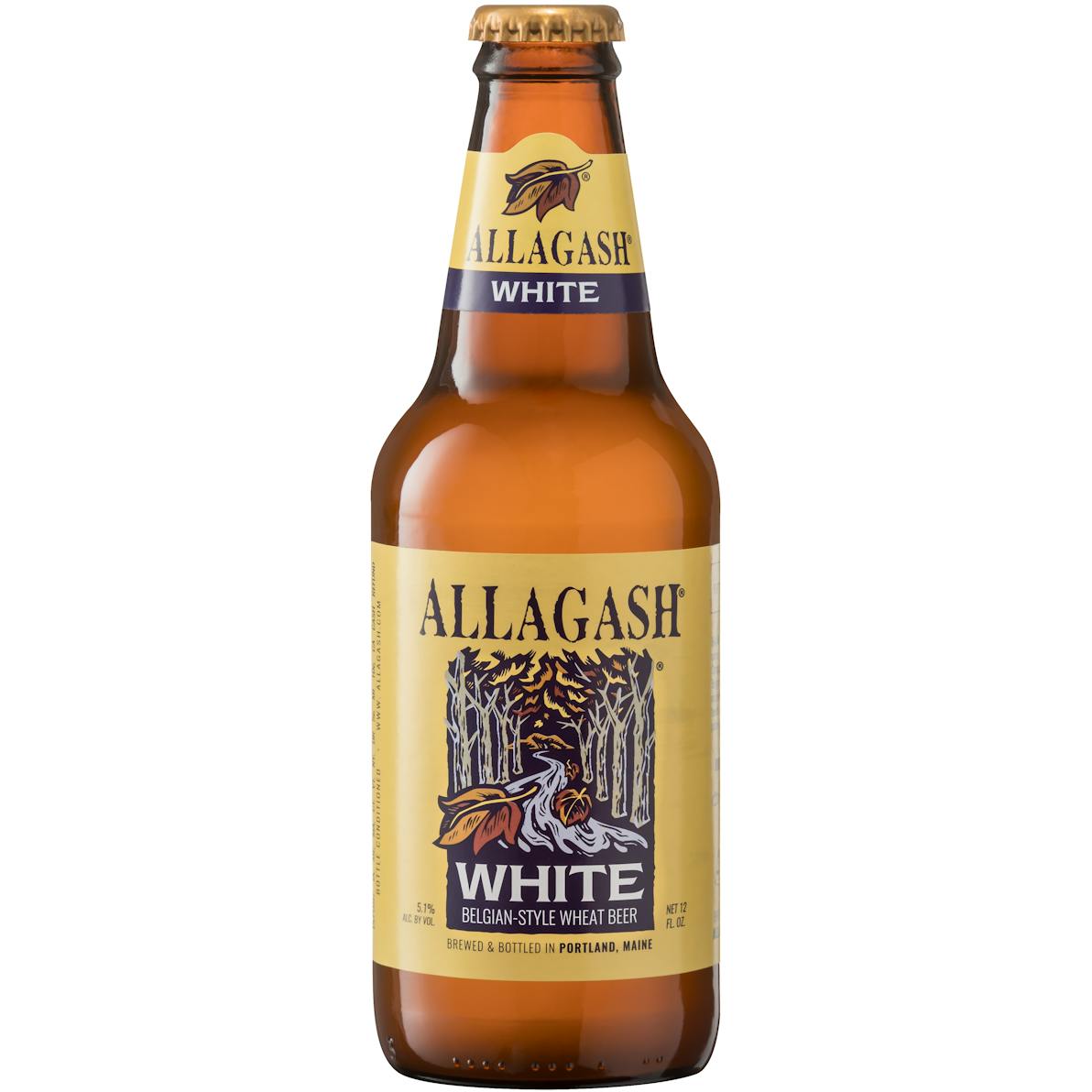 Allagash White 6 pack 12 oz. Bottle
Our interpretation of a Belgian-style wheat beer is brewed with oats, malted wheat, and raw wheat fo…