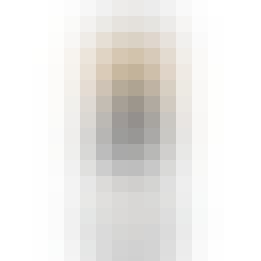 Burlington Beer Co. Barista Double Coffee Porter 16 oz.
Barista is a Double Coffee Porter, aged on locally roasted coffee beans by our friends at Abracadabr…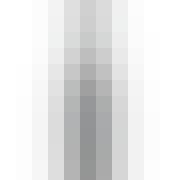 Einstok Icelandic Toasted Porter 12 oz. Can
With clear notes of toffee and dark chocolate, this Porter is roasty and rich, offering a medium bod…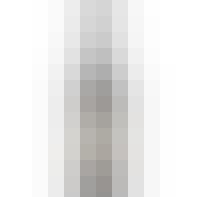 Evil Twin Brewing Imperial Doughnut Break 16 oz.
Did the flavors of sugar and bitter sweet almonds and coffee in Imperial Biscotti Break also make yo…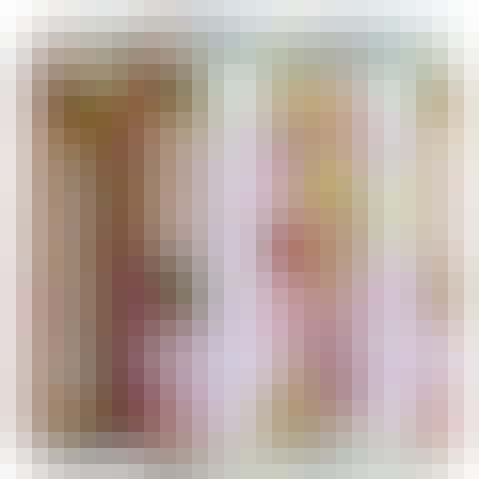 LIC Beer Project Peace And Love Porter 4 pack 16 oz. Can
Our take on a traditional Porter, brewed with roasted barley, chocolate malt, dark wheat and some Co…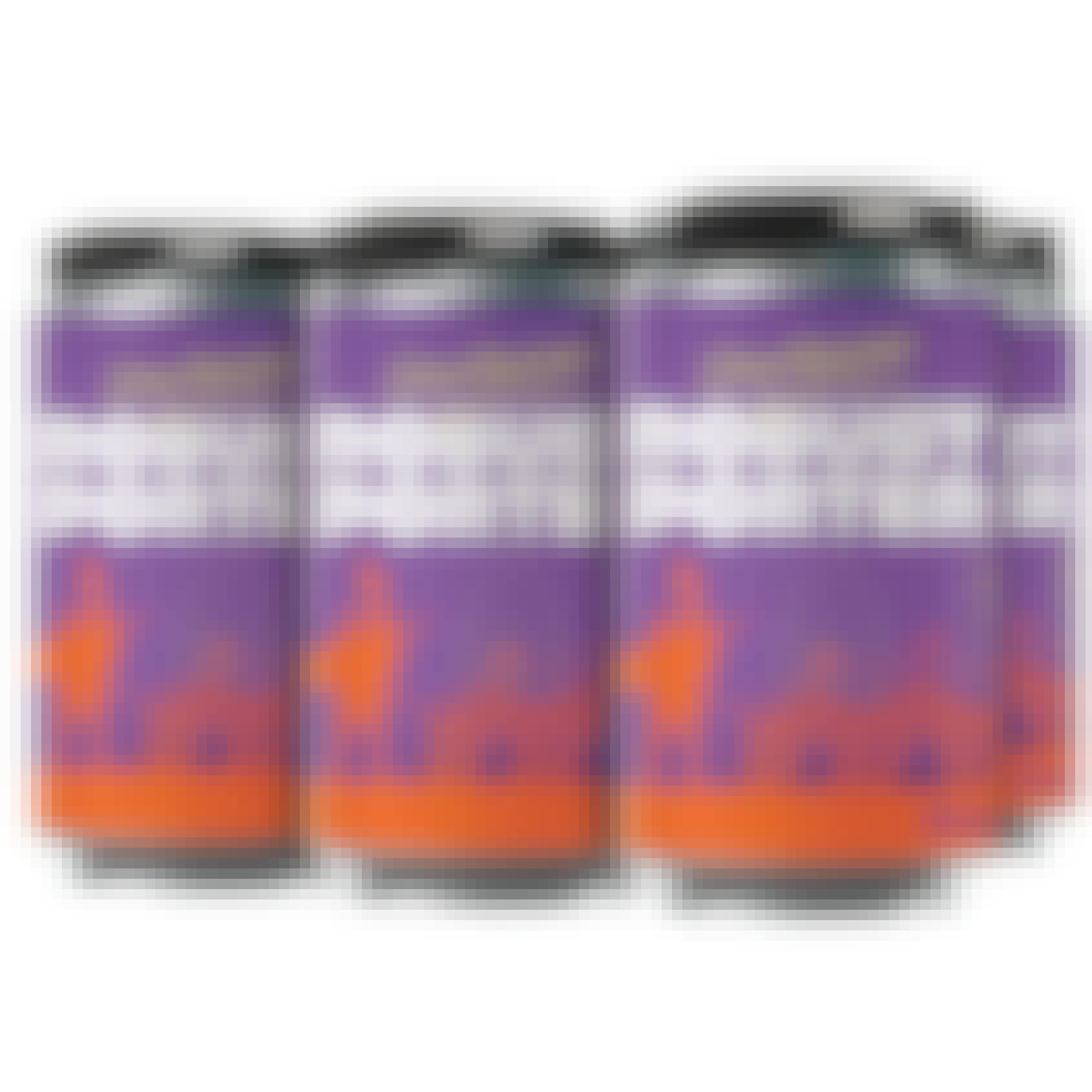 Smuttynose Robust Porter 6 pack 12 oz. Can
Rich and flavorful yet surprisingly light going down, this award-winning porter is a roasty treat th…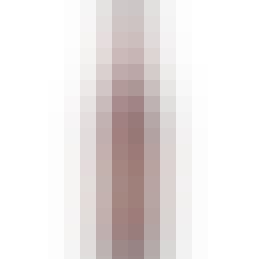 Yards Brewing Company General Washington's Tavern Porter 12 oz. Bottle
Detailed in a letter from the General to his officers during the war, Washington's recipe employed m…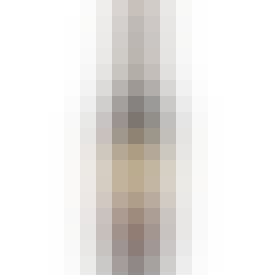 Yuengling Hershey's Chocolate Porter 12 oz.
Yuengling, America's Oldest Brewery, and Hershey, America's most iconic chocolate, are collaborating…