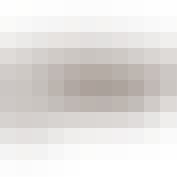 Sixpoint BKLYN Sunny Citrus Lager 12 oz.
Citrus lager packed with aromas of lemon and lime and ready to party.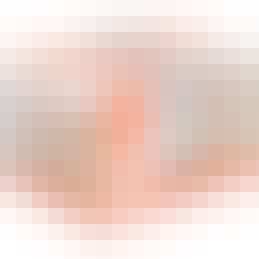 Sixpoint Higher Volume Variety Pack 15 pack 12 oz.
This mix pack includes four killer IPAs: Trail Haze, Hootie, Bengali and Resin, as well as one world…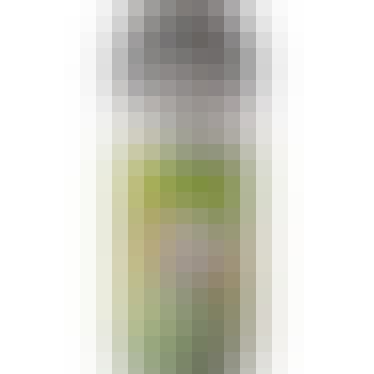 Sixpoint Pineapple Resin DIPA 12 oz.
Bursting with tropical hops and pineapple flavor and aroma! We took the fruity pineapple elements fr…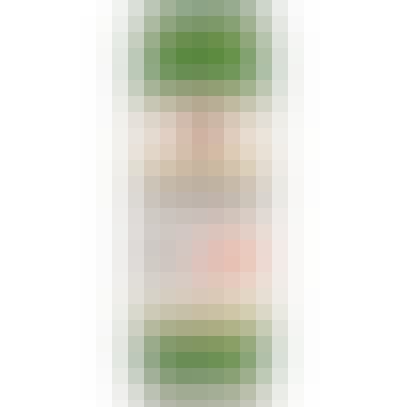 Sixpoint Resin 6 pack 12 oz. Can
RESIN slaps you with serious unfiltered dankness - sure it stings, but it feels so good at the same…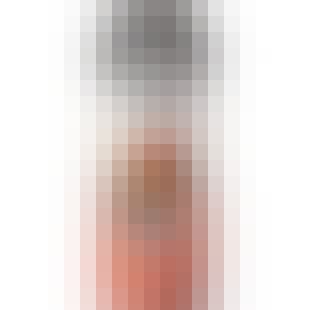 Sixpoint Screamsickle 12 oz.
Hazy DIPA with Orange and Vanilla that's bringing A FLURRY OF ORANGE AND CITRUS AROMAS that shriek f…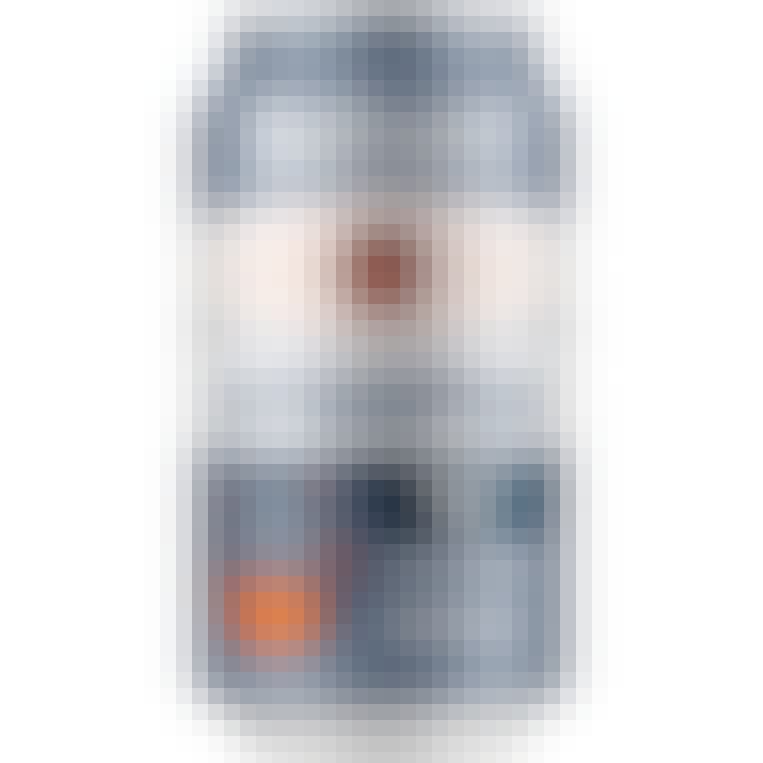 Sixpoint Stooper Hazy IPA 12 oz.
The beer-after-your-shift and the beer-on-your-day-off. You know. At the park, in the shower, or chi…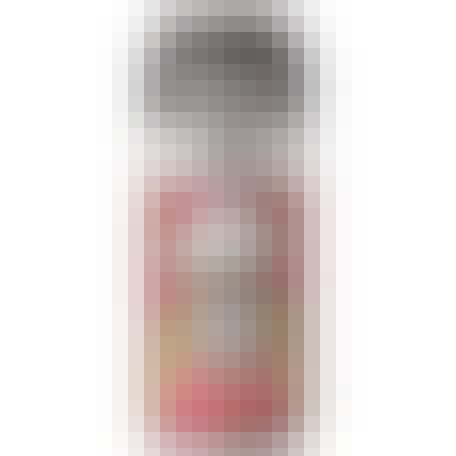 Sixpoint Super Raspy 12 oz.
A lush, juicy burst of tart raspberry blitzes the tastebuds -like an ELECTRIC BLAST OF BERRY FLAVOR…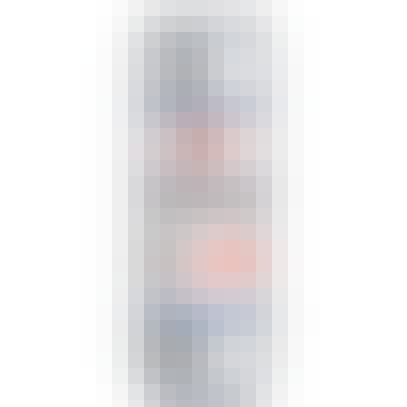 Sixpoint The Crisp Pilz 6 pack 12 oz. Can
ettnang and Hallertau Hops, 100% sourced directly from Germany, give THE CRISP that signature floral…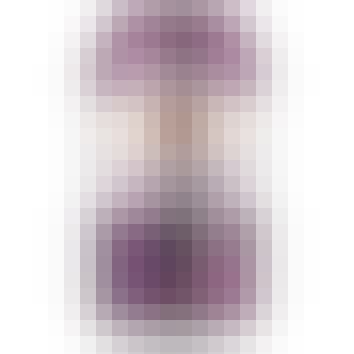 Sixpoint The Piff DIPA 12 oz.
We got the good stuff… the CRÈME… the PIFF™. Flaky oats and wheat lay the PILLOWY foundation for El…