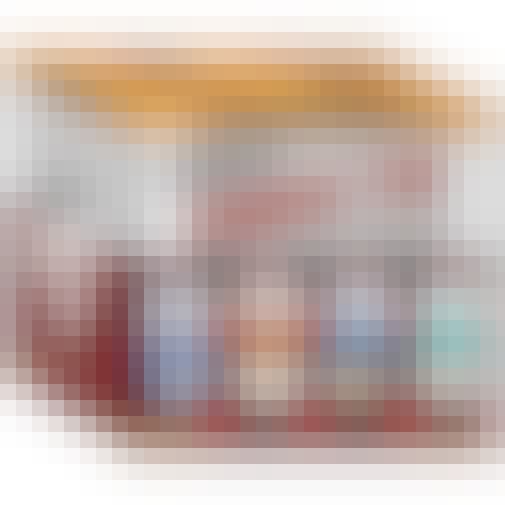 O'Fallon Brewery Cookie Tin Variety Pack 12 oz. Bottle
An assortment of cookie beers: DAD's Original Oatmeal Stout, Creamy Peanut Butter Ale, Chocolate Cre…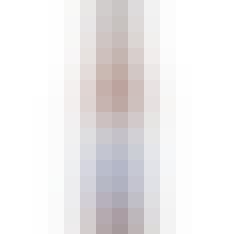 O'Fallon Brewery Dad's Oatmeal Cookie Stout 12 oz.
Dad's Scotch Oatmeal cookies are a St. Louis tradition. We have taken the key ingredients in Dad's S…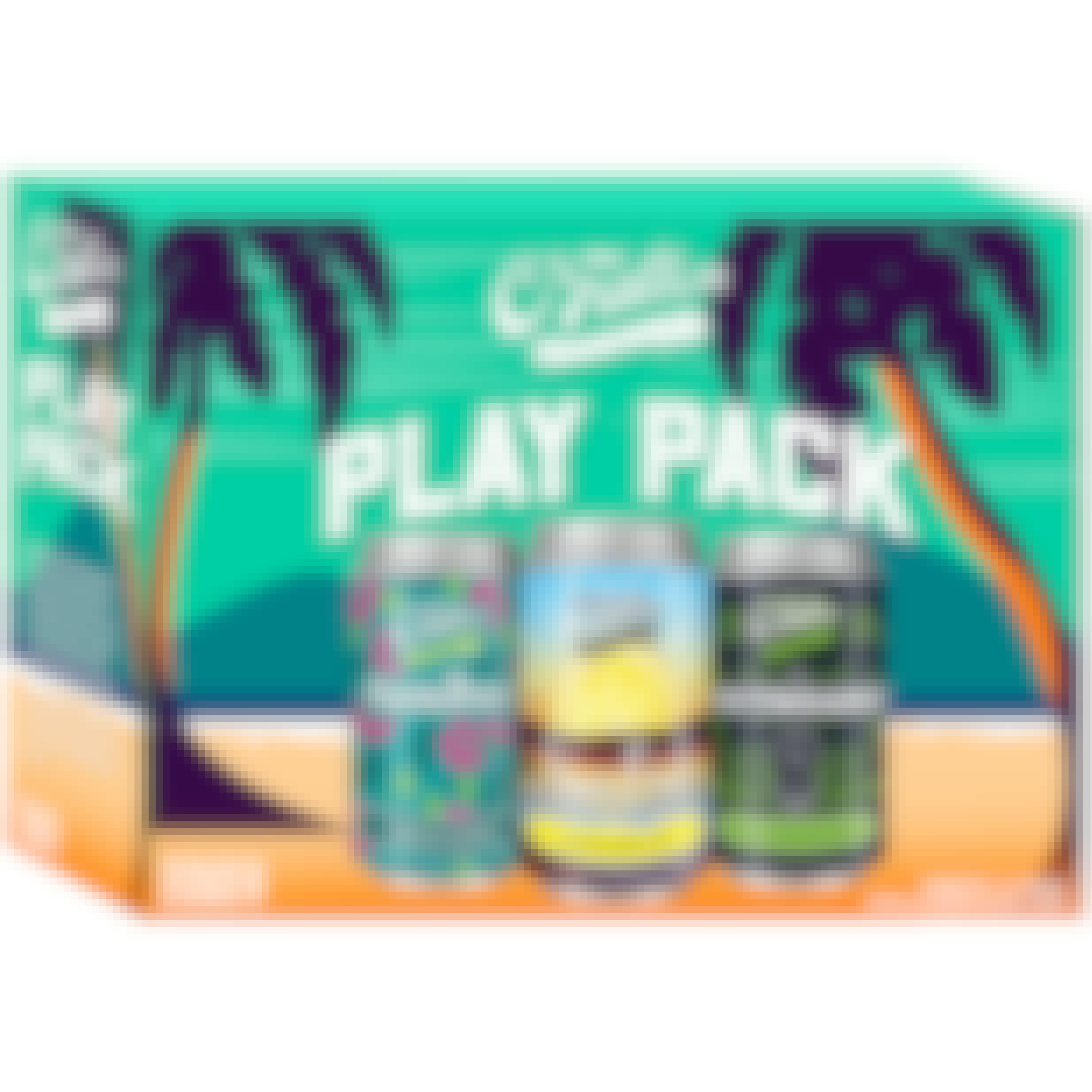 O'Fallon Brewery Play Pack Variety 12 oz. Can
The O'Fallon Play Pack satisfies those looking for a can beer option to take to the pool or lake, or…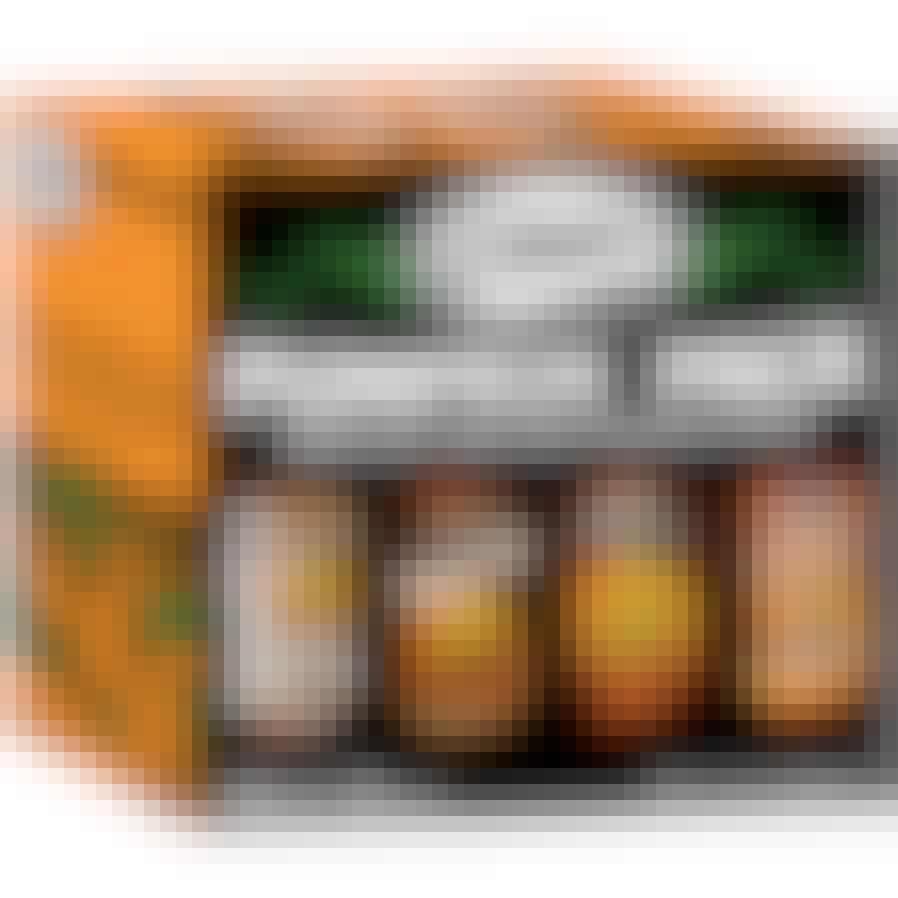 O'Fallon Brewery Pumpkin Pack 12 oz.
It's been over 10 years since we first brewed our original, very popular O'Fallon Pumpkin Beer, and…