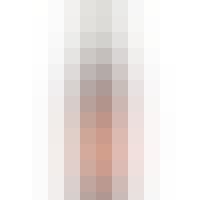 Flying Dog Double Dog Double IPA 6 pack 12 oz.
Wild and untamed, Double Dog is a seductively full-bodied brew with huge citrus hops balanced by rob…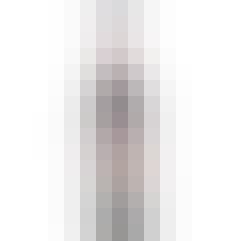 Flying Dog Nuclear Smile 12 oz.
An imperial hazy IPA. Equal parts delicate and devastating, this bomb starts like a traditional NEIP…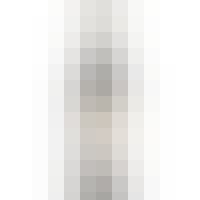 Flying Dog Operation Breakfast All-You-Can-Eat Coffee Vanilla Stout 12 oz.
With bold notes of coffee, vanilla, maple, and plenty of chocolate, Operation Breakfast All-You-Can…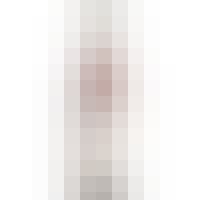 Flying Dog Raging Bitch Belgian IPA 6 pack 12 oz. Bottle
Two inflammatory words... one wild drink. Nectar imprisoned in a bottle. Let it out. It is cruel to…

Flying Dog The Fear Imperial Pumpkin Ale 12 oz.
We brewed The Fear with a local pumpkin puree and secret blend of spices. But once you take a sniff…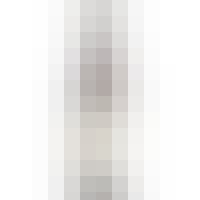 Flying Dog Triple Dog 4 pack 12 oz.
At a whopping 18% ABV, Triple Dog is Flying Dog's highest-octane brew. Citrus and resinous hop notes…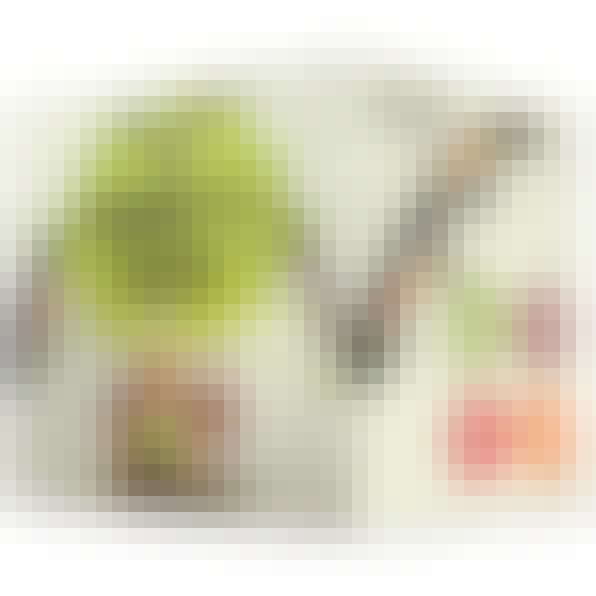 Flying Dog Variety Pack 12 pack 12 oz. Bottle
Weekend Warrior status: Achieved.