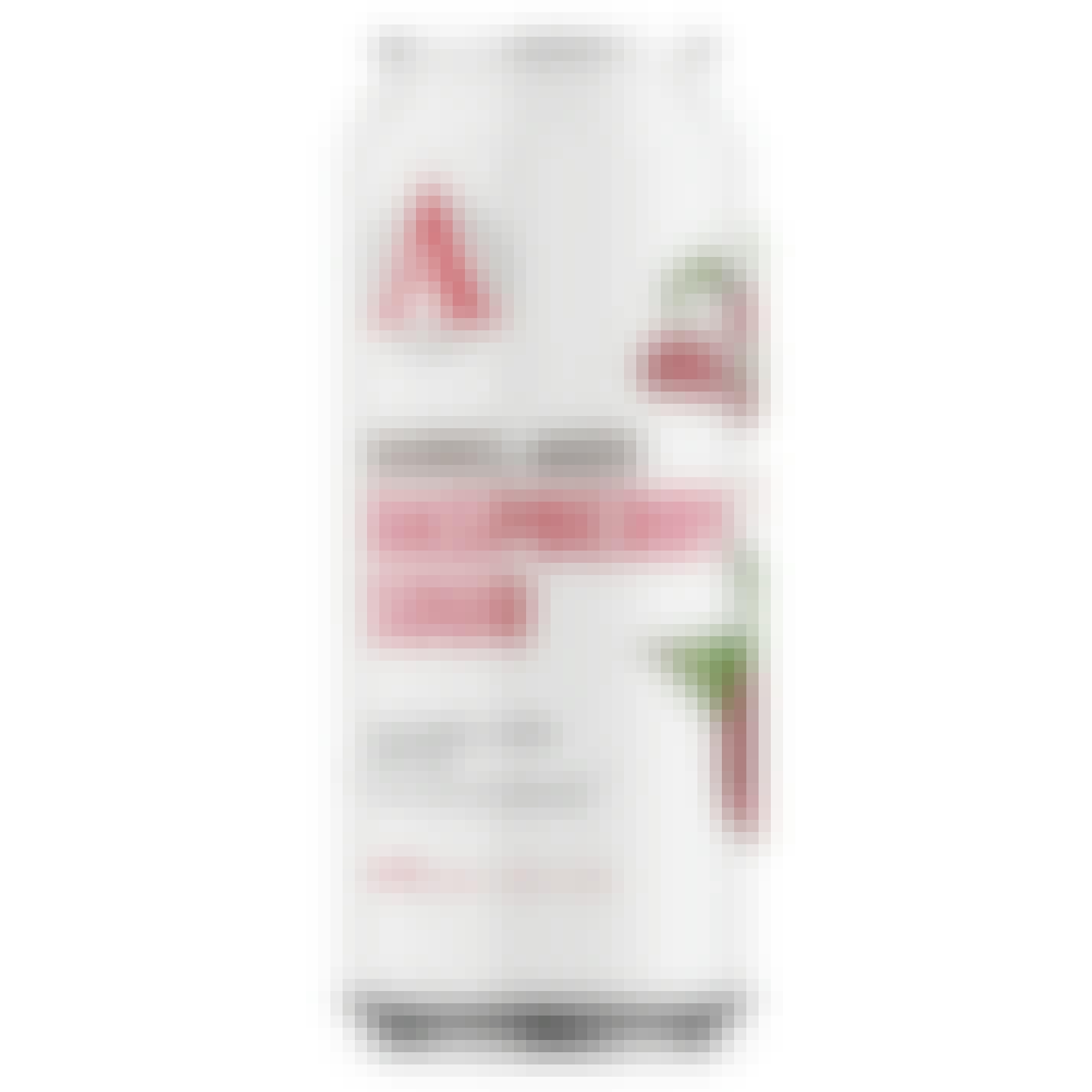 Avery Brewing Co. Barrel Aged Raspberry Sour 16 oz. Can
Luscious ripe red raspberries are elegantly intertwined with a bountiful amount of lactic acidity an…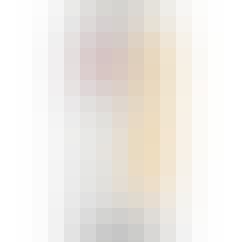 Avery Brewing Co. Clear Horizons IPA 12 oz.
Set out for Clear Horizons, an IPA unlike any before it. This crisp IPA boasts brilliant clarity wit…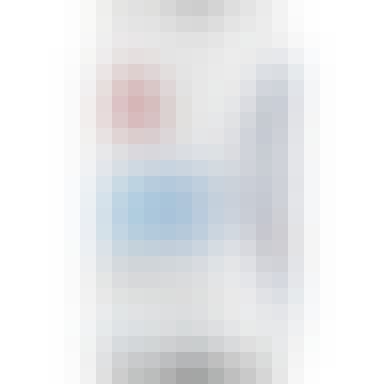 Avery Brewing Co. Liliko'i Kepolo 6 pack 12 oz. Can
Adding a tropical island flair to a traditional witbier, Liliko'i Kepolo erupts with monumental pass…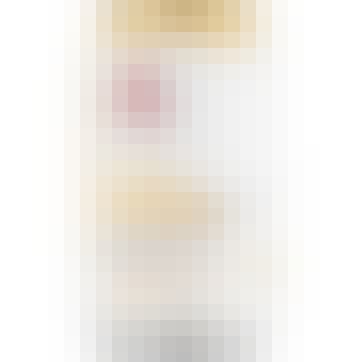 Avery Brewing Co. Little Rascal 12 oz. Can
A refreshing citrus twist on a Belgian-style white ale with Meyer lemon added.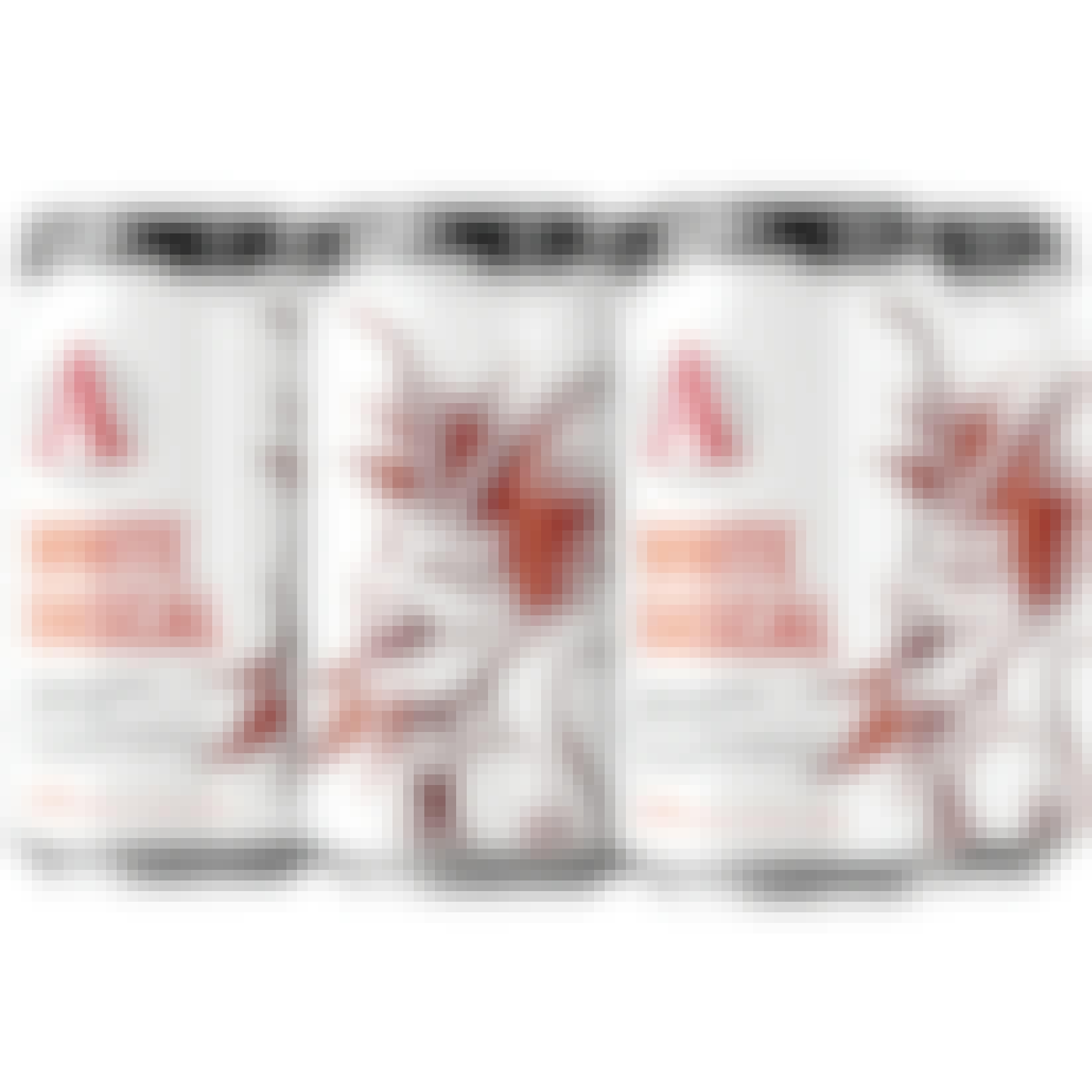 Avery Brewing Co. White Rascal 6 pack 12 oz. Can
A truly authentic Belgian style wheat or "white" ale, this Rascal is unfiltered (yup, that's yeast o…