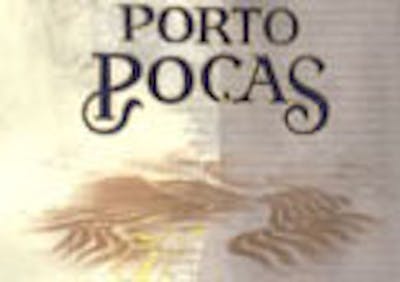 SKU: 71045
Pocas Junior Tawny Port 20 year old
---
---
Colour: Medium Tawny. Aroma: Combines the fruitiness of young wines with the velvety, woody flavour of the older wines. Palate: Soft, light and well-balanced. Serving Suggestion: To be served at room temperature (18ºC) or slightly chilled, with cheese, pastry, dried fruits, desserts or sweets.
Brick in color, fading to amber at the rim. Immediately after pouring, this shows a hint of alchohol on the nose, but then it subsides, revealing a complex bouquet of walnuts, dried fruit and maple syrup. Light in body, but very elegant and refined on the palate, with no rough edges, this is a harmonious blend of fruit and nuts, anchored by sweet notes of caramel. Long on the finish.
Lots of delicious honey and toffee character. Medium-bodied, with good flavors on the finish. A bit short in the end. Drink now.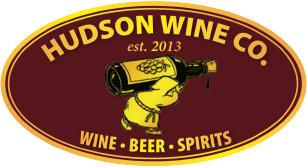 Are you 21 years old, or older?